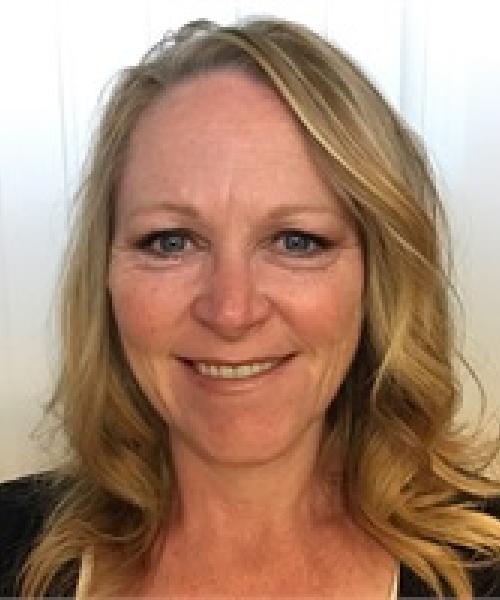 Shawna Petersen

CPPM
Payroll Specialist
With over 10 years of experience, Shawna can handle all our client's needs in Human Resources, Payroll, and Payroll Law.
As our resident Specialist, Shawna has a vast knowledge of standard payroll practices, procedures, systems and terminology. With Shawna at the helm, we can do payroll for organizations of all sizes and specialties and in multiple states.
In her spare time, Shawna likes camping, fishing, and hunting with her family and can't get enough of her grand-babies.